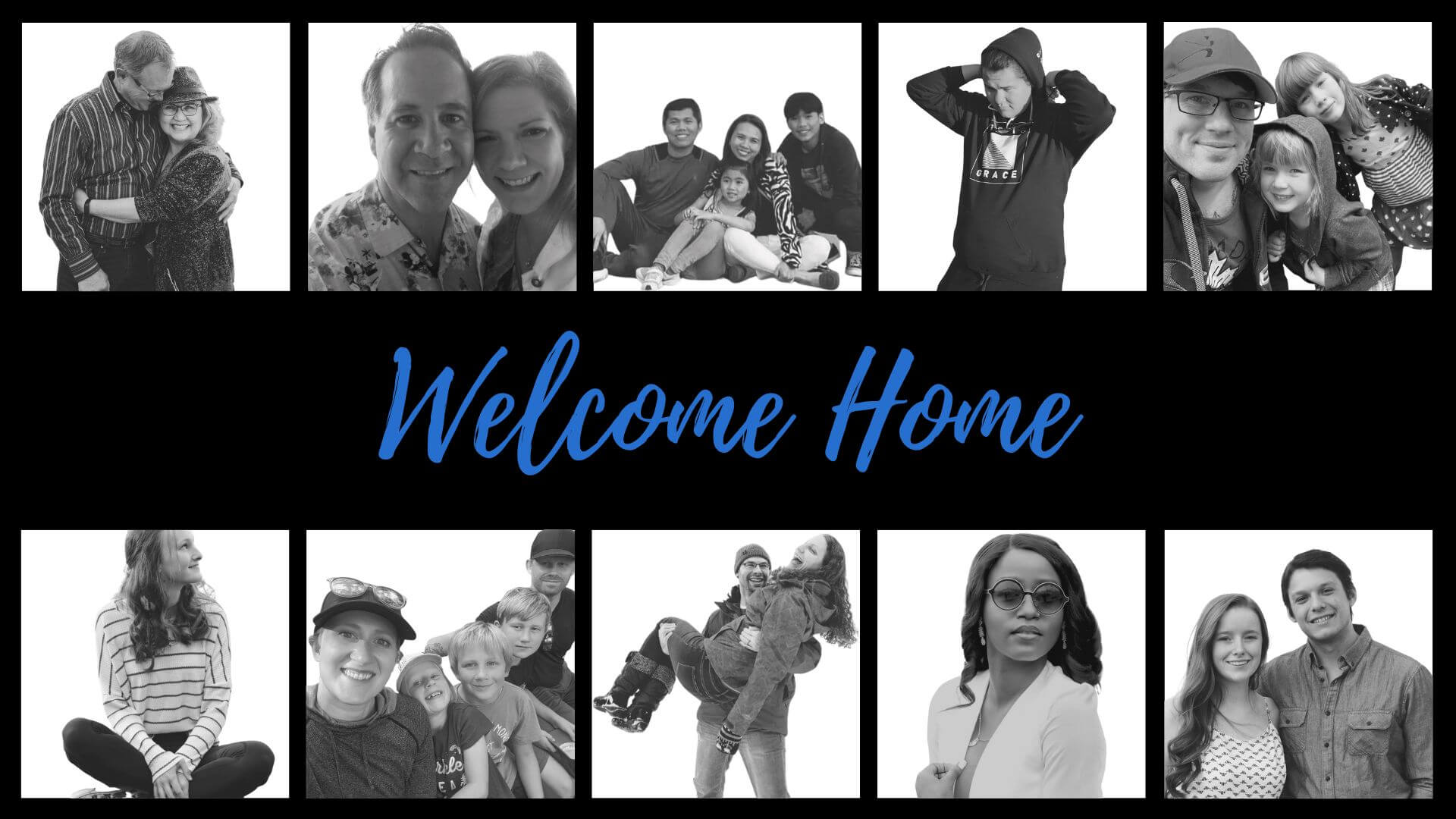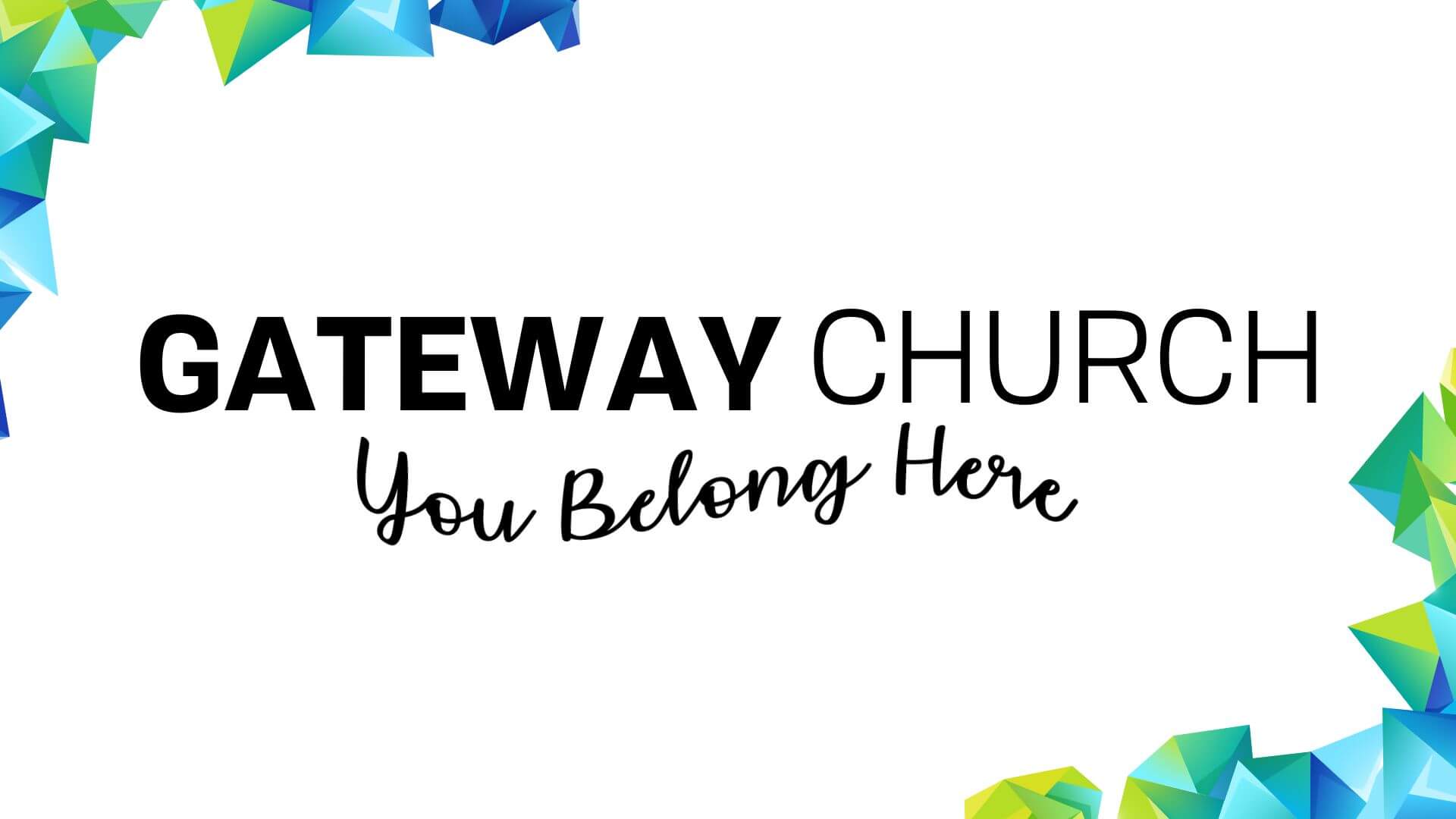 Sunday Morning Service
We meet for services every Sunday at 9am & 11am on Location.

We have an online service on Sundays at 11am.

Gateway Kids opens for kids ages 0-grade 6 every Sunday at 10:45am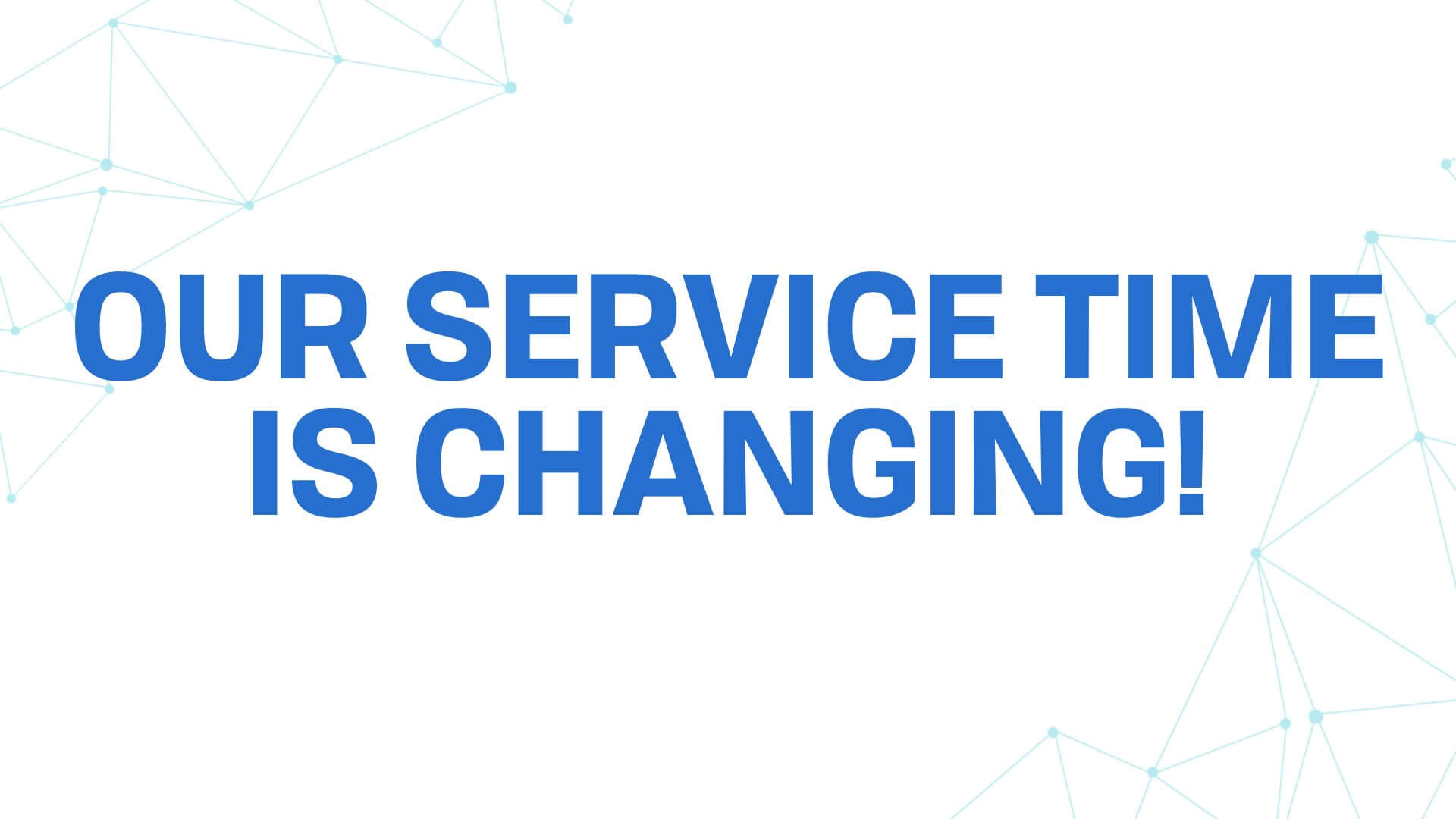 Our Service Time is Changing!

On Sunday September 24th we are launching a second service! Our services times will be changing to 9am and 11am. Kids church for kids age 0-grade 6 and our online service Gateway Church Live will both be happening at 11am.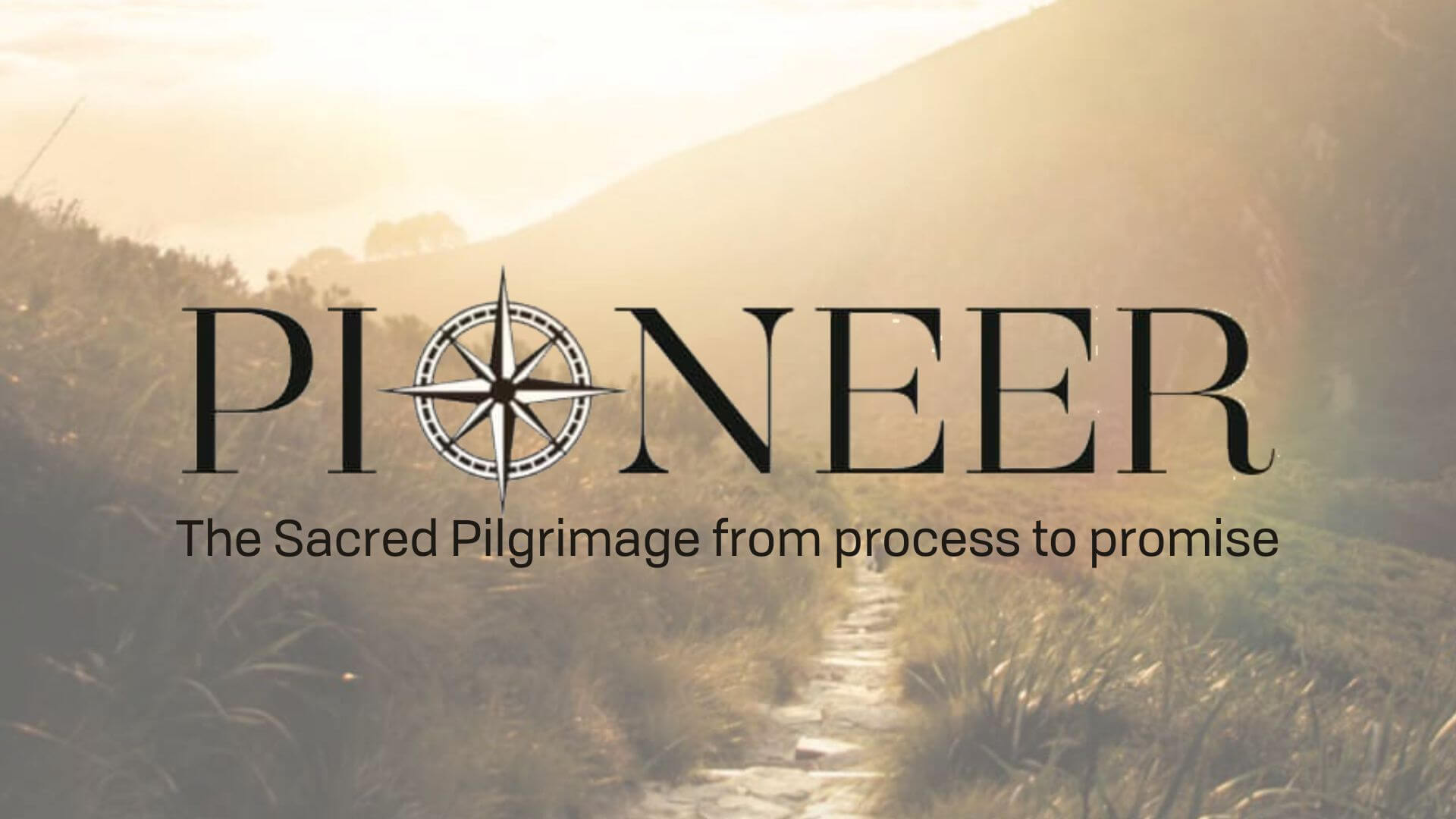 Pioneer

This series is based on the book by Luc Neibergall.
Luc will be joining us here for who will also be here for the Prophetic Weekend November 17-19.
Pioneer is an invitation into understanding the road that is guiding us to our God-given destiny.  It's a road that isn't meant to be walked alone but in friendship with God.  Come and hear stories, dig into scripture and be Holy Spirit empowered.